Turnkey, hands-off, powerful, customizable, affordable.
---
Bitcanopy Insights take your cloud security automation to the next level. With most advanced threat prevention insights and assisted remediation, your perception of cloud security will be different than ever. To make you even more productive, we have added hand-crafted tools as add-ons to optimize cost and performance.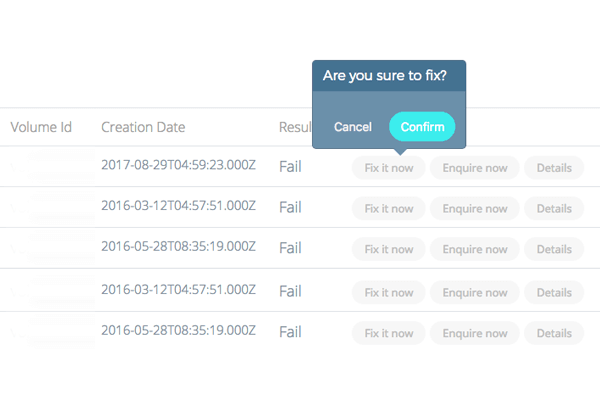 Auto-Remediation
Automatically remediate majority of threats with just one click. Quickly schedule alert based future automated remediations.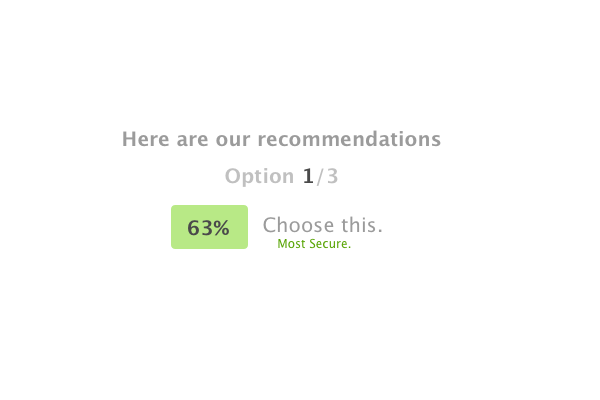 Hands-off, Data Driven
Not sure which option to choose? Choose based on the cumulative intelligence derived by what others choose in similar situations.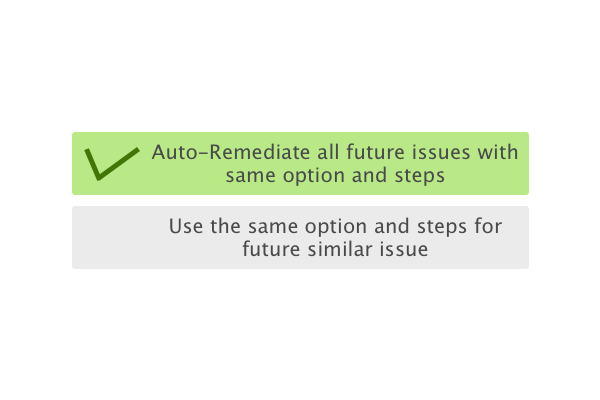 Approved Remediation*
Know and approve the automated remediation quickly. Uniquely designed workflow allows you to stay more productive than ever.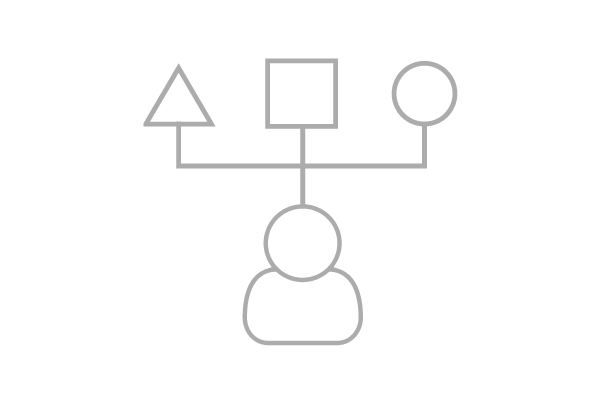 Extensive Insights
Access incredibly powerful, actionable insights for your AWS resources. Audit against 100+ security focused rules.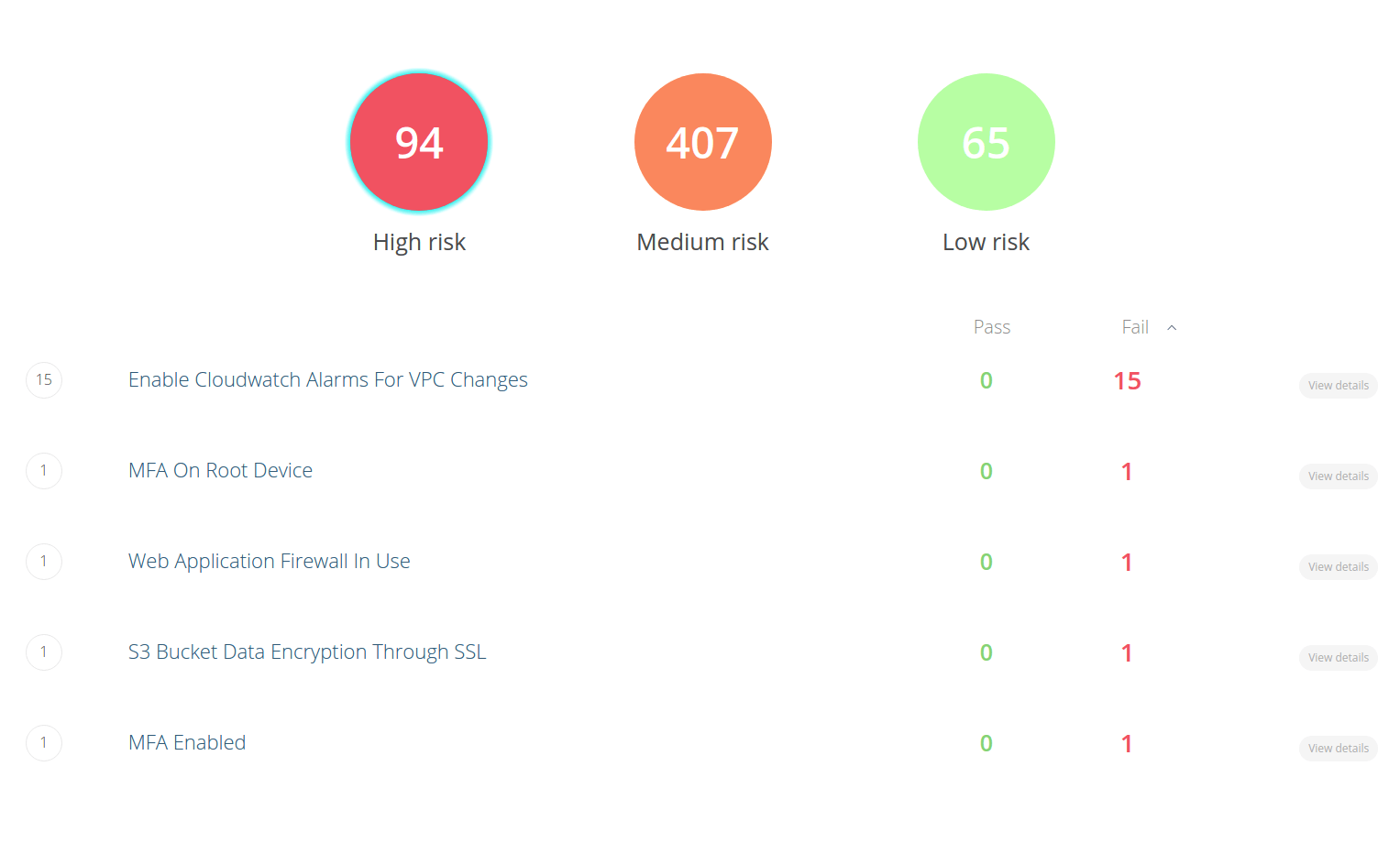 Continuous Configuration Monitoring
Seamless integration with CloudTrail and on-demand resource scanning makes it the most sophisticated cloud security scanning.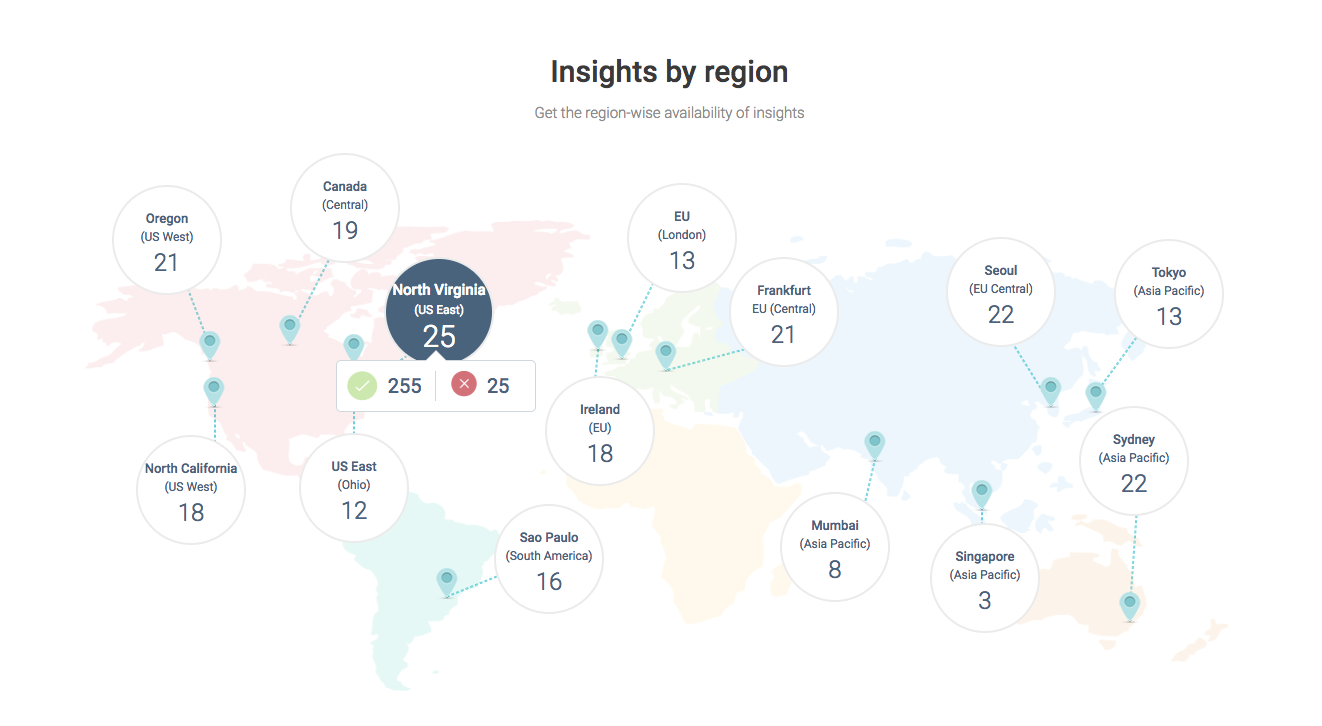 Environment Discovery
Know where your resources are and how are they utilized, exactly the way you understand.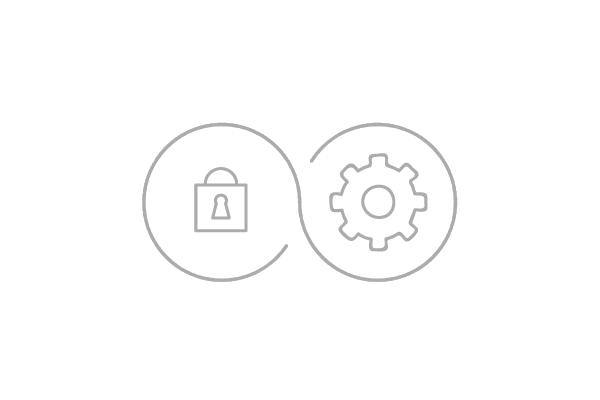 Dev-ops Less security
We truly stand by this. You don't need dev-ops or sec-ops to manage your security. Choose manual steps, concierge service or get premium support.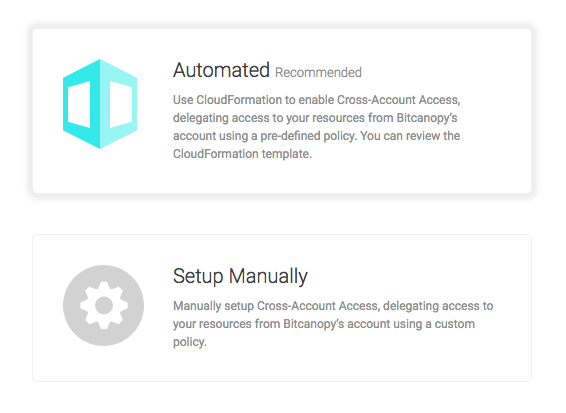 Turnkey
It takes less than 2 minutes to get started with security insights. Our advanced on-boarding will help you deep-dive into your security holes with just a few clicks.
And we know that's not enough…
---
So we provide incredible value and support to our users with:

Authenticated guideline
Relevant AWS official documentation link to understand the issue more closely.

Live Dev-Ops
Seamless ability to contact our team to get help from AWS certified resources.

Multi cloud support (Coming soon)



Compliance (Coming soon)






Apply security policies across the platforms
(Coming soon)
Do it once, system will do the rest. Keep calm by knowing that your security policies are covered for all the cloud configurations.

Cloud Native Application Security (Coming soon)
Container Security
Serverless Security
Lambda Functions
API Gateways