Turnkey integration* with
---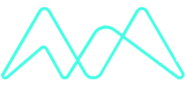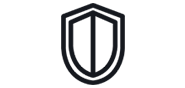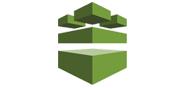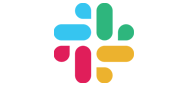 Avoid majority of the misconfigurations
---
Ensure AWS Config is enabled in all regions
Identify and stop S3 public read/write/full control
Automatically enforce S3 objects and volumes encryption
Stop login from invalid IP address
Stop non-compliant dev resources
Delete unused elastic load balancers
Automatically apply IP restriction policy on AWS resources
Delete new internet-facing ELBs
Only keep certain port open based on pre-defined policy
RDS - Terminate unencrypted public instances
Monitor and remediate your infrastructure agains 100+ such rules that include compliance against AWS CIS benchmarks and AWS Best Practices.
Thoughtful
We work hard to make sure you stay productive
Automated
Auto-remediation
Turnkey
Simple to configure and operate
Pay-as-you-grow
Pricing that works with any size of business
Comprehensive
Includes continuously evolving 100+ rules
Support
Premium support that you can count on
To take Bitcanopy for a spin, just enter your email ID below.
Access to Closed Beta is by invitation only.
Be eligible for 6 months' FREE subscription. Limited to only first 100 requests.